Storm Damage Inspections
Palm Beach Gardens' Choice for Weather Damage Inspections
Responding After Florida's Storms
Welcome to Banyan Construction Group, Jupiter's local recommended general contractors, specializing in residential storm damage inspections and repair.
While nearly two-thirds of the year is full of sunshine and beach days on Florida's East Coast, the other one-third is chock full of storms that have the potential to cause severe damage to homes and businesses. Luckily, Jupiter's luxury homes are built to withstand Mother Nature's fury, but even Superman had kryptonite.
The experts at Banyan Construction Group can assess your home to identify minor issues and help you file homeowner's insurance claims and perform the repairs before they become large problems.
Contact Banyan Construction Group
Get Started With Banyan Construction Group
Southern Florida storms range from an afternoon sunshower to a Category 5 hurricane (we are looking at you, Hurricane Andrew) and everything in between. While we are fortunate to miss the winter storms that folks in the northern states have to deal with — unless you are a snowbird and dealing with both — the heat and ocean moisture of Southern Florida can wreak havoc on Palm Beach Gardens homes. At Banyan Construction Group, we can inspect and assess for damage related to: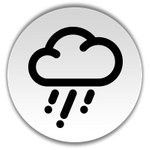 Hail Damage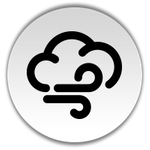 Wind Damage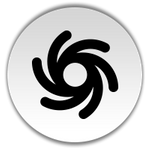 Hurricane Damage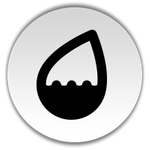 Flooding and Heavy Rain Damage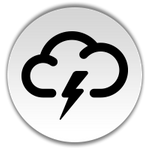 Lightning Damage
Whether the gale force winds damaged roof shingles and siding, or Mother Nature heaved a tree at your home, Banyan Construction Group is the team to call.
Honesty | Integrity | Experience | Licensed | Bonded | Insured
The Banyan Storm Damage Inspection Process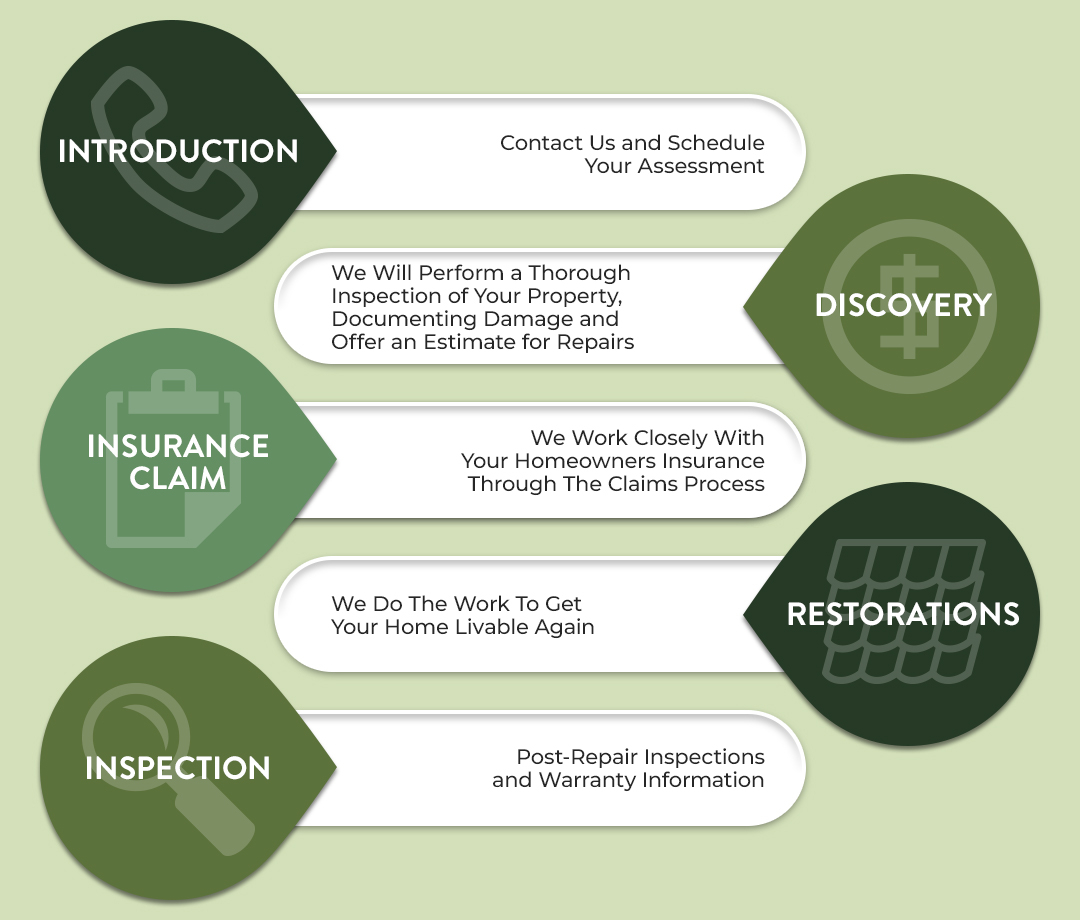 "Amazing Job"
"BCG did a 1000 foot extension to my house and did an amazing job. It matches the house perfectly, everything was of high quality, and Matt and Jason were fabulous to work with..."
– Michael F.
Why You Should Hire A Professional To Inspect Your Home After a Storm
Assess Damage That Isn't Visible
If after a great hail storm or wind-battering tropical storm, you conduct your own walk-around to assess for damages, you may not see all of the damage that has actually occurred. A lot of storm damage is tucked beneath the outside materials on home exteriors and roofs.
Identifies Small Issues
Small issues become large problems if they are not addressed. Professional storm damage assessors are trained to identify small issues that the average homeowner may overlook. When you only focus on fixing the larger, most obvious issues, you leave your home vulnerable for continuing damage including mold, leaks, and compromised material integrity that allows pests to enter, in addition to leaving the areas of small issues much more susceptible to significant damage by much smaller storms.
Help With Insurance Claims
Ever get the feeling that homeowners insurance claims are so cumbersome to process so that you just won't? Us too. The contractors at Banyan Construction Group can help navigate the murky waters of filing insurance claims. We offer the documentation of the damage and can be present if the insurance company wants to send an adjuster. You've got an advocate and a skilled negotiator to help with your insurance woes.
Can Perform the Repairs
The best part about hiring a storm damage inspection team to assess your home is that, if they are also general contractors and licensed roofers like the team at Banyan Construction Group, you can get the repairs done much quicker. They are the ones to identify the damage and negotiate with the insurance team, so they are already two steps ahead of another home repair company.
More than a storm damage inspection company, Banyan Construction Group can manage all of your renovations and damage repairs for home interior, exterior, and we are licensed roofers!
What a Storm Damage Inspection Consists Of
The best part about hiring a storm damage inspection team to assess your home is that, if they are also general contractors and licensed roofers like the team at Banyan Construction Group, you can get the repairs done much quicker. They are the ones to identify the damage and negotiate with the insurance team, so they are already two steps ahead of another home repair company.
Home Exterior
Stucco, vinyl siding, stones, and bricks are all subject to damage from heavy storms. Breaks and missing siding is often easy to spot, but cracks, chips, splits, and dents can be a little more subtle, but not less hazardous to the health of your home. Exterior inspections also include windows and window panes, shutters, fascia and soffits, doors and doorways, decks and railings, water features, air vents, and air conditioning units.
Concrete Foundation, Driveway, and Walkways
Severe storms can damage concrete wherever it is in your home including the driveway or walkway resulting in dangerous cracks. Foundation concrete compromise can result in leaks and flooding which can overwhelm your sump pump and cause your home to shift. Foundation issues should be addressed and corrected immediately.
For a complete and thorough storm damage assessment contact the experts at Banyan Construction Group.
Can Your Home Withstand Florida's Weather?
Florida is a wonderful place to live, especially the Atlantic Coast of Palm Beach County. There is nothing that makes life worth living like year-round summer and the salty sea breeze that cures any woes. However, Florida's humidity, wetlands, and adverse weather pose particular challenges to homebuilders. Before purchasing your home, consider whether it is built to withstand the weather.
Hurricanes
In the face of hurricane season, there are temporary things you can do to fortify your home against the threat of an incoming storm — boarding windows, stockpiling clean water, etc. However, the real protection is in the quality of the building from the get-go. Once a storm blows over, contact Banyan Construction Group even if there is no visible damage to conduct a storm damage inspection and plan repairs. We can help with insurance claims!
Sinkholes
Florida geology and terrain provide the perfect opportunity for sinkholes. Not many other terms evoke the same fear in homeowners as sinkholes, but let us help put your mind at ease. Protect your home with sinkhole insurance and at the first sign of structural shift, contact Banyan Construction Group for a thorough inspection. Sinkholes are not common in Palm Beach County, but you can count on the contractors at Banyan to respond to your concerns.
Flooding/Water Damage
Many coastal Florida homes face the threat of flooding at some point, whether due to high rain levels due to tropical storms or hurricanes coupled with poor soil absorption and being below sea-level. A solid foundation, effective drainage plans, and properly functioning roofs and gutters offer a fighting chance. However, if your area floods or any water enters your property, schedule a storm damage inspection to determine the full extent of water damage to your structure and property.
Storm Damage Inspection Frequently Asked Questions

How can I tell if I have storm damage?
Not all storm damage is visible, so it may be difficult to tell with a simple visual once-over. A formal storm damage inspection includes a thorough inspection of all of the structures and materials of your home.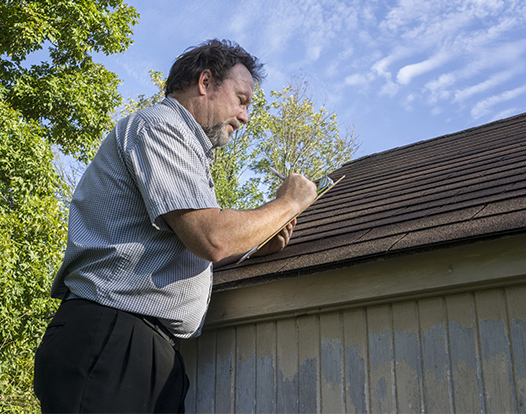 What are "storm catchers"?
Storm catcher is the term given to the shady storm damage assessment contractors who track large, damage-inducing storms and deploy sales members to harass homeowners into performing inspections and inevitable repairs. Reputable storm damage repair companies rarely go door-to-door unless an area they regularly service has sustained obvious damage.

Does Banyan help with the insurance claim?
Of course. Our team of skilled storm damage assessors are well-versed in the insurance process and can help you navigate the homeowner's insurance claims process.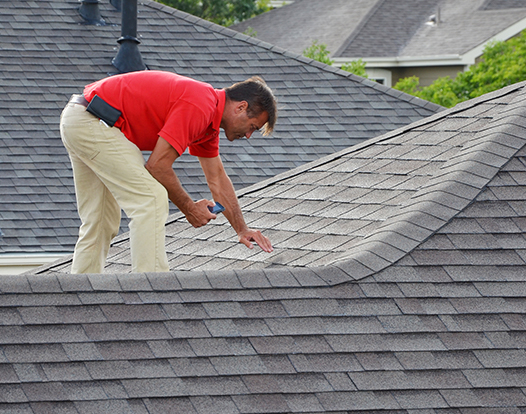 If you find damage, can you also make the repairs?
It depends on what damages are sustained, but, for the most part, yes. We can repair structural damage, exterior siding, roofs, foundation, and more. If we can't fix it, we work with some of the area's best subcontractors. Don't worry, we'll handle it all so you don't have to.

What types of storms do I have to worry about or get an inspection after?
We highly recommend that you get a storm damage inspection after hail storms, hurricanes, significant storms that produce a lot of lightning, wind, and pooling water. If you are concerned, you can contact us for an over-the-phone consultation.
At Banyan Construction Group, we build homes that are Florida-ready and complete upgrades and renovations that are storm-resistant. Contact us for your storm damage inspection or to be proactive in protecting your new or old Palm Beach County home.