Jupiter, Florida's best roofing company
Local Business, Local Owners
Top Of The Line Roofing, Spec Homes, Renovations, And More.
A Decade of Experience in Roofing and General Contracting
BANYAN CONSTRUCTION GROUP
We live where we build. As Palm Beach County natives, we're unbeatable when it comes to local real estate knowledge. Pair that with more than a decade of experience in roofing and general contracting, and you've got something very special: Banyan Construction Group. From re-roofing projects to ground-up construction, we're the detail-oriented partners you need.
Are You Looking For A Custom Built Home?
OUR COMMITMENT
We take the wellbeing of your property, budget, and timeline personally. For us, being trusted with any part of your property is a privilege, and we'll go the extra mile to deliver the craftsmanship you deserve. We're known for our ability to move efficiently without compromising excellence, as well as our exceptional commitment to proactive communication. No matter the size of your project, we make it an empowering, exciting experience. Trust us with your residential or commercial project today.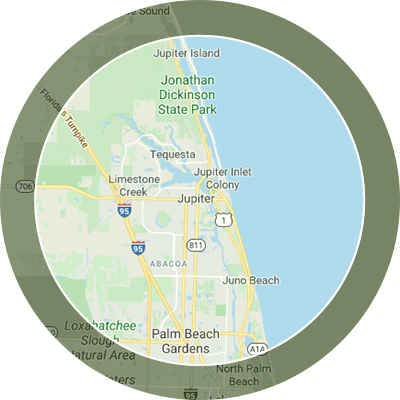 Banyan Construction Group
Phone: 561-558-3454
Jupiter, Florida (and surrounding Palm Beach County)