Spec Home Construction
Palm Beach Gardens' Choice Construction Company
Building Florida's Move-In-Ready Homes
Welcome to Banyan Construction Group, Jupiter's residential construction company for the area's million-dollar spec homes. Our team of contractors put years worth of skill and attention to detail into every home we build so that when you are ready to purchase your new build, it's ready for you to move in and make it your own. From luxury beach homes in Jupiter's country clubs to custom homes tucked away, there's no project too big or too small for Banyan Construction Group.
Get Started With Banyan Construction Group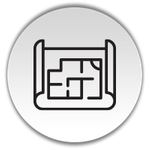 Spacious Floor Plans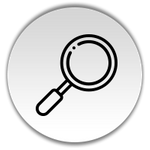 Superior Attention to Detail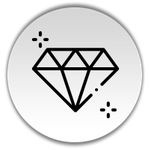 Impeccable Design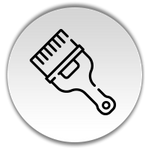 Custom Finishes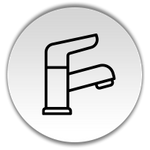 Luxury Fixtures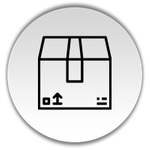 Move-In-Ready

"5 STARS!"
"I can't say enough about Banyan Construction Group. The owners have always been extremely professional and trustworthy. Multiple clients of mine have worked with them, and they got the job done and got it down well. Look no further!!" Greg F.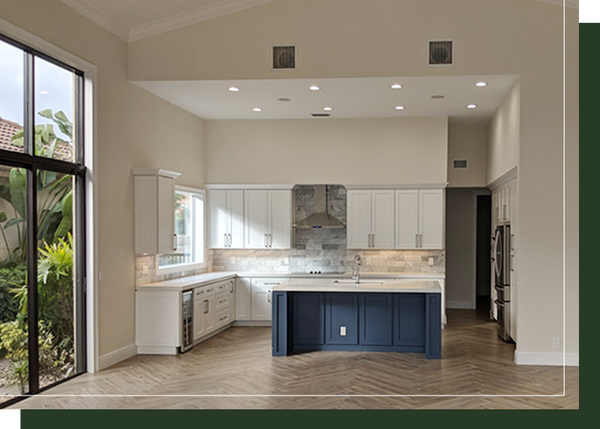 Why Opt For a Spec Home
They are move-in-ready
Reduce your real estate risks with a new home
Upgraded design process based on years of experience
Balanced amenities
Walk through before you buy
Completed housing projects — landscaping, interior design, etc.
Direct buy of new build
Are you a property developer looking for the general contractors to take on your next residential neighborhood project? Consider the team that can do it all — Banyan Construction Group. Contact us for a bid.
What You Get From Banyan Construction Group
When you elect to purchase a spec home built by Banyan, you don't just get a meticulously designed new build with superior construction quality. Our spec homes experience goes far beyond construction methods and floor plans, bleeding over into insight into luxury fixtures and finishing touches that don't waste money on the frivolous and put the effort where it matters most — comfort, functionality, and curb appeal.
Our beginnings are in real estate, so we know what homeowners want and the features that are just extra. Our team doesn't just build your spec home, but we are full-service contractors, handling all the details along the way. You'll be hard-pressed to find things that need mending on your walk-through, but if you do, we will make it right. And, if you want to add to your home or renovate it as life and family needs change, we are your go-to team for interior customization, renovation, and home additions.
And, for the biggest bang for your buck, Banyan Construction Group is proud to also be your local, trusted roofing company.
Professionalism | Punctuality | Quality | Responsiveness | Value
Why Consider a Spec Home
Florida's east coast beach real estate is on fire! As quickly as homes hit the market, they are snatched up and closing in mere days. For cash on site, snowbirds and transplants are flocking to the sunny beaches of Palm Beach Gardens to find their luxury home. If you are new to the area or you have sold your older home to upgrade to a new build, a spec home offers you the quick timeline and the convenience of move-in-ready completed homes.
Purchasing directly from the builder or developer allows you to skip the real estate agent and reduce your closing costs significantly. You get the added benefit of years worth of home buying experience applied to the construction details of your home.
As many locals know, buying and flipping houses is a popular gig in Florida — buying shotty homes cheaply or on foreclosure, applying some sweat equity, and turning a large profit is how many contractors make their money. Purchasing a new spec home helps you reduce your risk by purchasing a new home where you are the first to use appliances and you've inspected the integrity of walls, floors, and the roof before you move in. When you partner with Banyan Construction Group, you can rest assured your risk is low and your luxury home will provide you years of comfort.
Save Big On Your New Home: What You Need to Know About Optimizing Spec Home Buys
Spec homes are a great investment opportunity, allowing you to benefit from decades worth of building experience with the top requested amenities already included. While these homes are only "semi-custom" in terms of picking floor plans, fixtures, and material packages, they are move-in ready, high-quality, and you can always add to what exists to make it uniquely you. To help you get the biggest bang for your buck, you'll want to consider some of these things that affect the price of new spec homes.
Location of the home,

Cost and size of the land/plot,

Size of the home,

Cost/ quality of building materials, and

Labor costs.
When you purchase a new spec home, you gain the benefit of buying from the builder or the property management company, rather than from a homeowner. You can get creative with negotiations and the warranties and guarantees are often much better than traditional home warranties.
Whether you are considering purchasing a base model or the Taj Mahal of spec homes in your new neighborhood, some things to contemplate including or upgrading include:
Kitchen — one of the most used spaces in your home, you'll likely regret cutting cost and corners if you don't optimize countertops, cabinetry, and kitchen appliances

Basement — even if you don't need the space now, consider finishing the basement

Plumbing — evaluate the potential for future bathrooms or fixtures. It's easier to create the space once the plumbing exists.

Lighting — windows, fixtures, etc.

Energy-Saving Options — windows, appliances, insulation, finished garage, etc.

Storage — always opt for more!
When you optimize your spec home before it's built, you can save big and prevent remodels or renovations soon after purchase. Work with your general contractor to get what you want before the project is complete and you'll move in happy.
Spec Homes Frequently Asked Questions