Full Interior Renovations
Palm Beach Gardens' Choice For Interior Home Renovations
Bringing Your Home Interior Dreams to Life
Banyan Construction Group works with homeowners, investors, real estate brokers, and residential developers to recreate houses to become the homes that dreams are made of. Whatever you envision for the interior of your home, we can bring to life. From simply remodeling your kitchen and bath to completely gutting an old home and creating a sleek, open floor plan, there is no project too big or too small. If you aren't sure what you are looking for, but desperately want a change, give us a call and we can help with ideas and drafting plans. From simple makeovers to complete demolition and overhauls, contact the contractors Southern Florida can count on.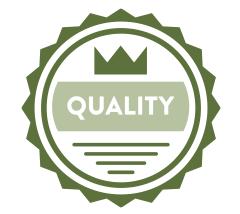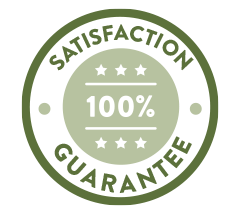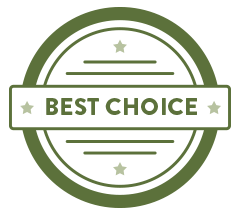 Get Started With Banyan Construction Group
From Conception to Creation and Completion
When it comes to home renovation, there are many elements to consider, including structural integrity, electrical and plumbing, and the quality of materials installed. Full interior renovations require a wide range of skills and tools, so experience is paramount.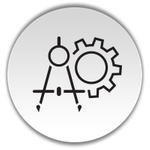 Interior Renovations - kitchen, bath, flooring, ceilings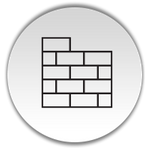 Wall Removal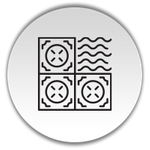 Design - painting, tile setting, resurfacing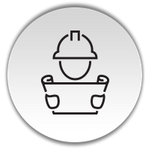 Customization - build-outs, repositions, accessibility modifications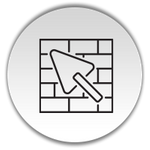 Basement Finishing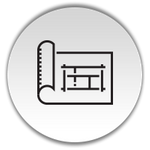 Room Additions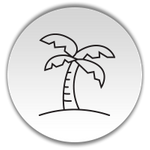 Florida Room/ Porch Repurposing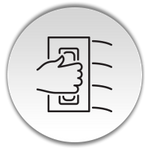 Repairs - sub-flooring, plaster repair, drywall, flooring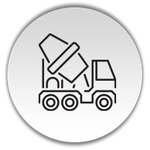 Trim and Finish - crown molding, carpentry, masonry
Professionalism | Punctuality | Quality | Responsiveness | Value
The Banyan Interior Renovation Process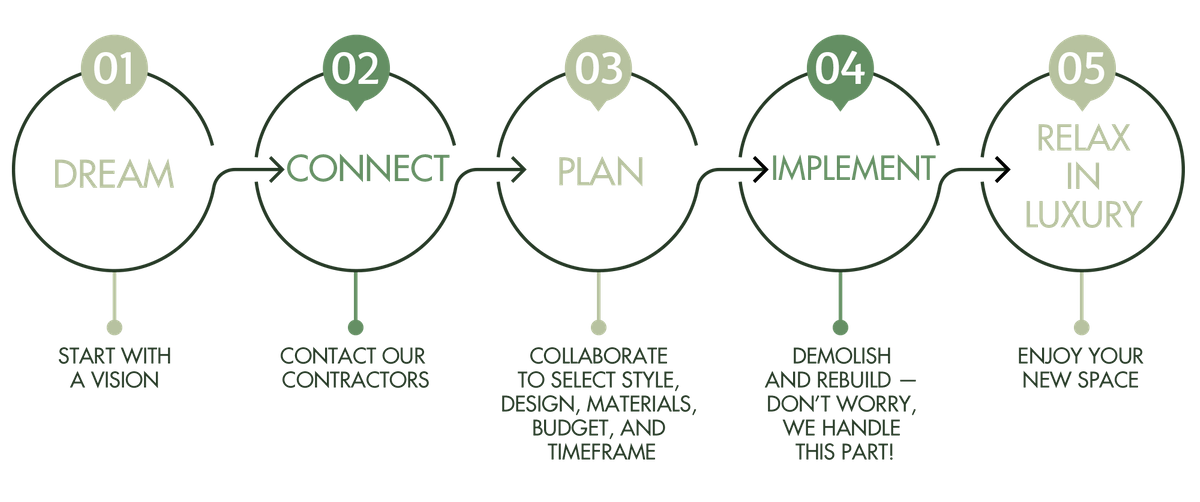 "Banyan Construction Group goes above and beyond."
"...I wound up using them for a bathroom and kitchen remodel. After shopping around I decided they had the best options at a fair price. The owners are top notch and very involved. They showed up on time, and the quality of work was amazing. I could not be happier. I would highly recommend them to anyone needing updates to their home! "
- Jeff T.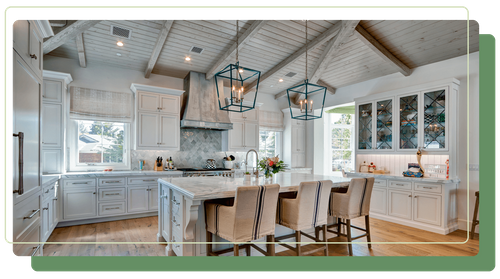 Why You Should Hire A Professional To Complete Your Renovations
There's a lot more to home renovations than painting and replacing a light fixture or two. If you are looking to renovate your house, it may require permits, structural repairs, and fixture upgrades. This requires significant industry knowledge and the right tools to get the job done. We are all about self home improvement projects, but for your full interior renovations, there are several reasons you may want to consider hiring professional contractors.
Saves You Time
Home renovations take a considerable amount of time. A team working full-time can take several days to several months to complete a renovation project, depending on how in depth it is. For you to complete the same project on your own, you'll have to consider the time cost and how long it will take based on your schedule.
Saves You Money
Many homeowners think it's less expensive to complete renovations themselves, but this simply is not true. If you aren't familiar with the materials and processes, you may end up spending way more and have to hire individual contractors — electrician, plumber, etc. By partnering with a general contractor, you can get materials at wholesale prices, and they will handle all the tasks or subcontracting.
Professional Results With Warranties
When you partner with professionals, you get results that exemplify their experience and backed by guaranties and warranties. If something isn't to your satisfaction, contractors will fix it until the final product is something you can be proud of. While doing it yourself may result in a proud feeling of a job well done, you'll have full responsibility for flaws, repairs, and appearance.

"I recommend Banyan Construction"
"...with your remodel needs. They listened to my ideas, drew up the design and gave us the house of our dreams. Excellent craftsmanship and communication. Our project manager communicated well and was attentive to our account. Thanks for the great job!"
- Lianne L.
Gaining the Proper Renovation Permits
Before you can complete any home renovations, you'll need to get the required permits. Generally, home renovation permits are issued by your local building department to ensure your project meets local safety and building codes and meets local ordinances. Depending on the project, you may require several permits. If you skip the permit process, your project may be shut down, and you may find yourself facing big fines. Furthermore, you may be forced to take down all the work you have completed and/or void your homeowner's insurance policy.

When you partner with Banyan Construction Group for your home renovation project, we take care of the permit acquisition for you.
Does it require a Permit?
Projects Usually Requiring a Permit
Creating Windows or Exterior Doors
Add Skylight
New Roof
Install Fireplace
Home Additions
New or Extension of Garage
Florida Room or Sunroom Addition
Add/Remove a Wall
Convert Garage to Living Space
Add Bathroom
Finish Basement
Extend Roofline
Adding Electrical Circuits
Adding Electrical Panels
Running Electricity Outdoors/ Outbuilding
Furnace or AC Installation
Water Heater Installation
Adding or Moving Plumbing
Add Outdoor Faucet
Adding Deck, Porch, Balcony
Closing in Porch
Installing Fence
Install Inground Pool
Building Outbuilding
Usually Doesn't Require a Permit
Replacing Existing Doors or Windows
Flooring Installation or Replacement
Replace Countertops
Replace Cabinets
Redecorating — Paint, Wallpaper, Tile, etc.
Replace Electrical Fixtures
Garage Door Opener
Appliance Replacement
Toilet or Plumbing Fixture Replacement
Repave Driveway
Build Raised Garden or Retaining Wall
Cut Down or Plant Tree
Install Shelving
Trim Work
Home Security Systems or Tech Upgrades
Contact Banyan Construction Group
Full Interior Renovation Frequently Asked Questions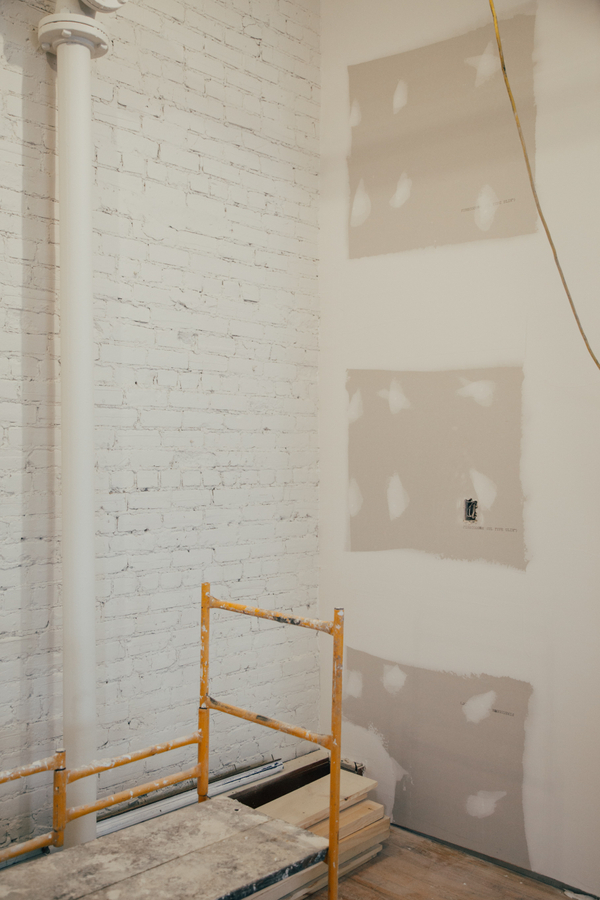 During the renovations, who will take care of securing required permits?
Ultimately it is your responsibility to secure the permits, but the experts at Banyan Construction Group are here to help. We are well versed in what needs to be done and which projects require permits. As Jupiter natives ourselves, we are familiar with the area's processes and can help guide you along the way.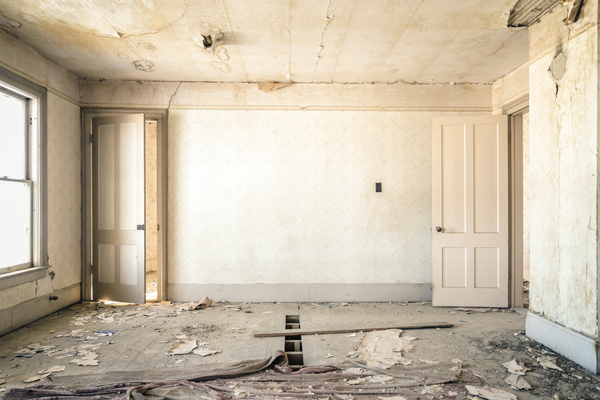 Can I continue living in my home/ leave my belongings during the renovation?
Usually, yes. However, it depends on what is being renovated. For renovations that impact running water or compromise the exterior walls, you may feel safer staying somewhere else during the work. Additionally, you may want to remove belongings from the immediate area to avoid damage. Our crew will cover appliances and furniture to protect against dust and paint.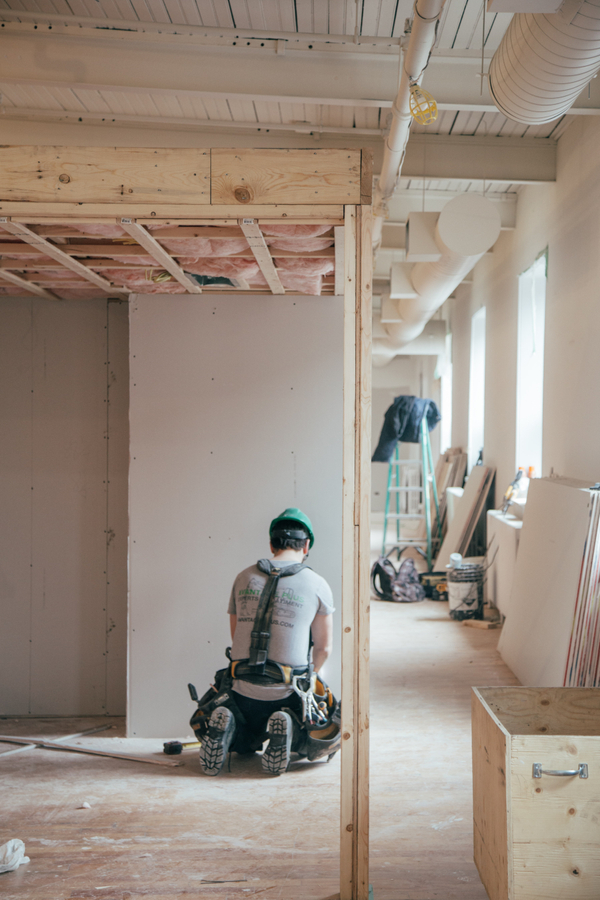 hat is the difference between remodel and renovate?
Remodel refers to creating something new while renovation refers to refreshing something back to good condition. Renovation includes refinishing surfaces including walls, floors, cabinets, and counters. Replacing doors and windows, painting, or reviving fireplaces, original beams, decks, and basements are great renovation projects.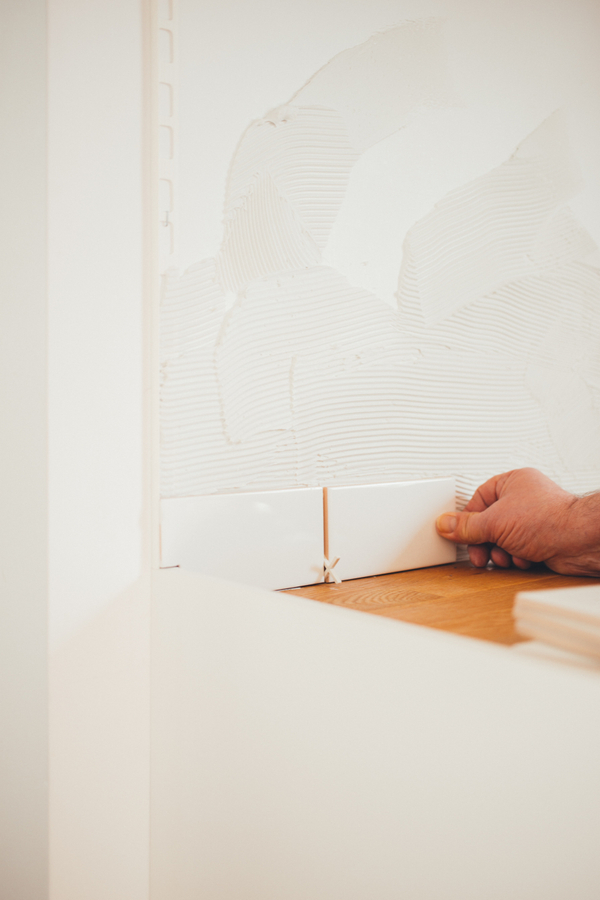 Is there a better time of year to complete my home renovation?
Generally, no. For some projects like room additions or making larger doors, we will have to avoid the rain, but for the most part, we are able to complete any project any time of year. Here in Jupiter, Florida, the weather is nice most of the year and we are experienced in managing Florida weather — and, helping your home stand up to it!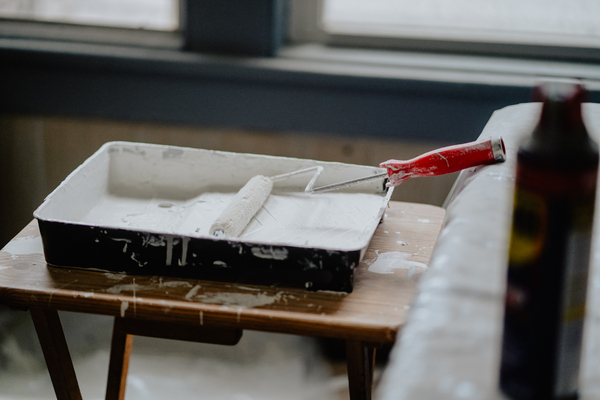 How much will my renovation cost?
That is a great question and one of the first we will discuss in your consultation. If you have a realistic budget in mind, we can work to complete projects within your budget and timeframe. During the consultation, we will discuss which projects you want completed and which materials you'd like and offer an estimate. If there are areas you can save, or potential areas of concern that may go over budget, we will discuss all of that before we begin the project.