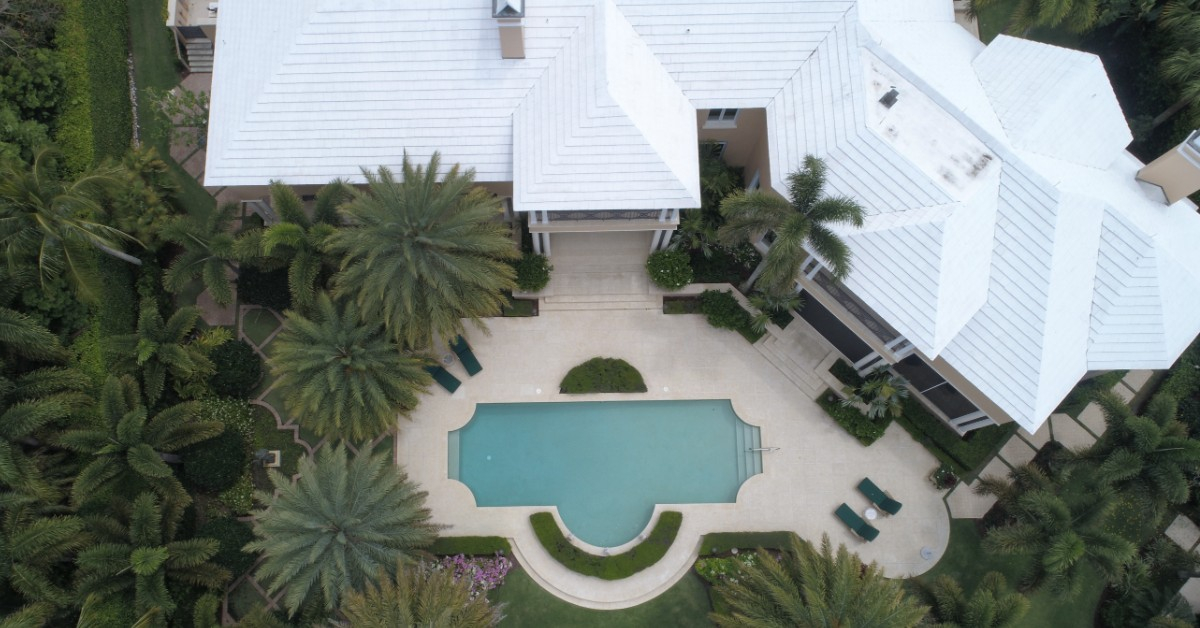 Welcome to Banyan Construction Group
Banyan Construction Group
Welcome to Banyan Construction Group, Jupiter's local recommended general contractor and roofing specialists. discover what we can do for you!
Welcome to Banyan Construction Group, Jupiter's local recommended general contractor and roofing specialists. We are proud to be Florida natives who live and work in your neighborhood. We pride ourselves on client-first service and constant communication so everyone involved in your construction or roofing project knows what is going on and what to expect. Discover what Banyan can do for you.
Full Service Roofing
Although we are recently licensed to be your local roofing contractor, our experience goes back years. We've got the skills and knowledge that we couple with quality materials and the latest techniques to bring a roof to your home that can withstand any Florida weather. Heat, humidity, afternoon sunshowers, and Category 5 hurricanes are no match for a well-installed roof on sound structure. And, that's precisely what you get from Banyan roofers.
New Construction and Spec Homes
Whether you want to invest in one of our move-in-ready spec homes or have floor plans for your million-dollar luxury home, the skilled contractors at Banyan Construction Group can make your dreams come true from the foundation to the roof. With a passion for traditional homes and a flair for the latest technology, we are excited to erect hybrid houses that offer the best in comfort and convenience with streamlined technology. Welcome home.
Remodel, Additions, and Disaster Recovery
Looking to fall in love with your old home with some remodel or a new addition? Banyan is here to get your project approved and completed. We take care of the legwork of getting the necessary permits and coordinating subcontractors. From inception and design to project completion, your satisfaction is our priority. If your home has been damaged in a storm, normal wear and tear, or shoddy construction, we can handle the repairs and upgrades to make your home what you have dreamed of. Let us help you create the home of your dreams, improve resale value, or simply get you a larger ROI on your investment home
Storm Damage Inspections
The Sunshine State sees its fair share of damage-inducing weather, especially here on the Coastal Atlantic side of the peninsula. Homes — namely siding, gutters, roofs, and foundations — are subject to damage caused by rain, wind, hail, and hurricanes. At Banyan Construction Group, we are no stranger to the damage that storms can do and we are certified in assessing damages. Furthermore, we work with your homeowner's insurance carrier to get claims processed and your repairs completed in a timely manner.
At Banyan Construction Group, the list of what we don't do is much shorter than the full menu of services we do offer. And, it is our belief that there is no job too big or too small. From baseboards to roof shingles and everything in between, we are Palm Beach Garden's go-to contractors. We serve Jupiter, Palm Beach Gardens, Boca Raton, Delray, West Palm Beach, and the surrounding areas. Connect with us to discuss your project and we will offer an estimate and timeframe today. We look forward to working together.