A Contractor The Palm Beach Gardens Can Count On
From Concept to Completion, We Are There.
What Banyan Construction Group Offers Palm Beach Gardens, Florida
What We Offer Palm Beach Gardens
When it comes to residential construction and renovation in Palm Beach Gardens, the team at Banyan Construction Group is your one-stop-shop to get your project done.
Our construction team has more than a decade of experience building homes in Palm Beach Gardens. Whether you've got the blueprints to build your custom home or you are looking for a move-in-ready spec home, we build luxury homes that readily withstand coastal Florida's climate.
New roof, roof repairs, re-roof, or new construction roofing, our team does it all! From storm damage repairs to swapping out asphalt shingles for luxury slate tiles, there's nothing we can't handle. Better yet, we can take care of all the routine maintenance and repairs once your new roof is installed.
Gutting your entire home to change the layout or simply adding a dormer or closing in your Florida room, if you can dream it, we can build it. We help acquire the necessary permits and draft the design plans. We work within your budget to make your dreams come true.
Check out our online gallery to find your inspiration and contact us to get your project started today.
"I recommend Banyan Construction with your remodeling needs. They listened to my ideas, drew up the design, and gave us the house of our dreams. Excellent craftsmanship and communication. Our project manager, communicated well and was attentive to our account. Thanks for the great job!" ~ Lianne L.
Why Partner With Banyan Construction Group For Your Project
At Banyan Construction Group, we know that Palm Beach Gardens homeowners have their choice of roofers and general contractors in the area. We strive to stand apart from the competition in work ethic, project management, and client-focused communication.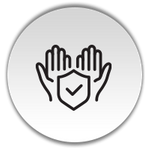 Proven Track Record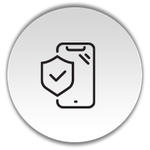 Highly Rated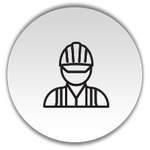 Skilled and Experienced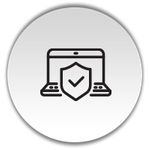 Client-Focused Communication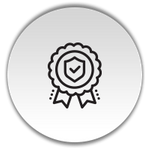 Relentless Work Ethic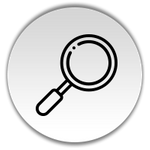 Superior Attention to Detail